We focus on your needs.
We listen to your ideas.
We master imagination to deliver perfection.
At our small yet dynamic studio, we specialize in providing a wide range of creative solutions that encompass the world of visual communications. From captivating graphic design and precise print production to engaging social media content, compelling presentations, and stunning photography, we are dedicated to delivering exceptional results that are tailored to your unique needs. Our expertise lies in harnessing the power of visual communication to bring your ideas to life, leaving a lasting impression on your audience.
Welcome to our Temporary Site. Stay Tuned for Updates!
Thank you for visiting our temporary landing page. We're currently working on a new website that will offer a complete experience of our creative studio. Stay tuned for exciting updates as we prepare to unveil our full range of design and photography solutions. We appreciate your patience and look forward to sharing our brand-new website with you soon.
Trusted for 30 Years. Clients Who Choose Us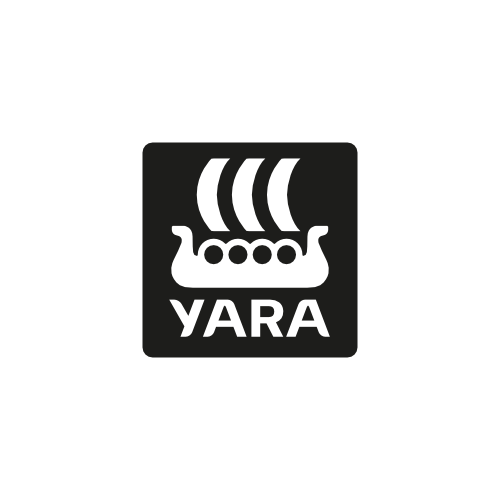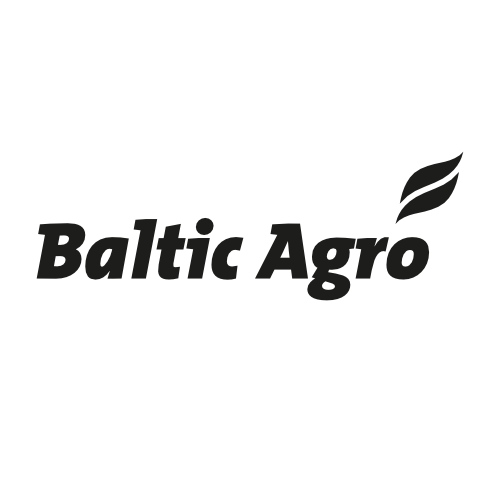 Explore Our Work: Contact Us for a Personal Showcase
As we continue to update our website, we apologize for the temporary unavailability of our job samples. However, we invite you to get in touch with us without hesitation. Simply visit our contact page and let us know your specific interests and requirements. We'll prepare a personalized showcase of the samples that align with your needs. We value the opportunity to demonstrate our expertise and provide you with a glimpse of the quality and creativity we bring to every project.