We focus on your needs.
We listen to your ideas.
We master imagination to deliver perfection.
We are creative studio with wide range of graphic design services to offer. Working professionally and flexibly, we believe excellence is an attitude.
You have your focus, and you create your strategies. Let us bring your ideas to life in print or digital publication. Wether we start from scratch or manage your brand you can trust us.  Our first priority is to use our experiences to make your work design vibrant and meaningful. Your books, brochures, magazines and ads… 
We offer you professional logos adjusted to your needs and ready to use in all formats. We create logos of your brand or your company in all areas:  product, service, organisation or event.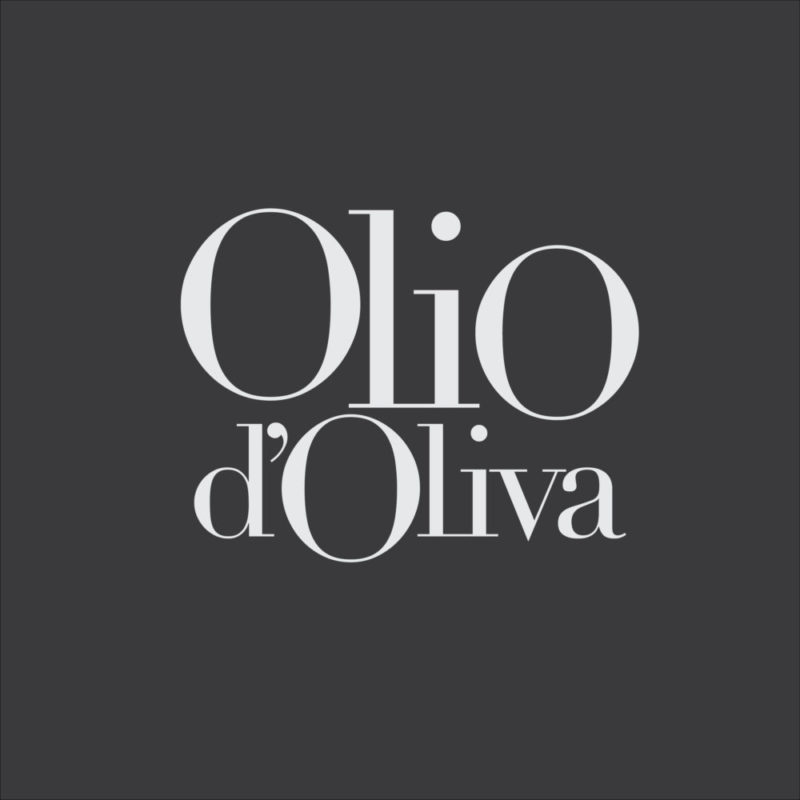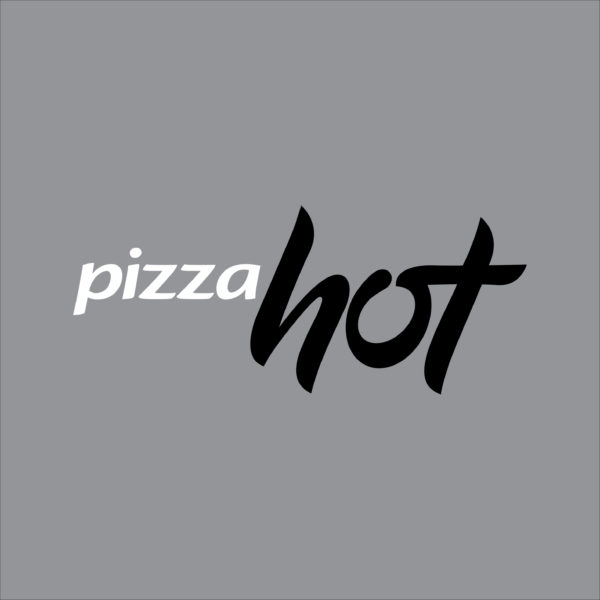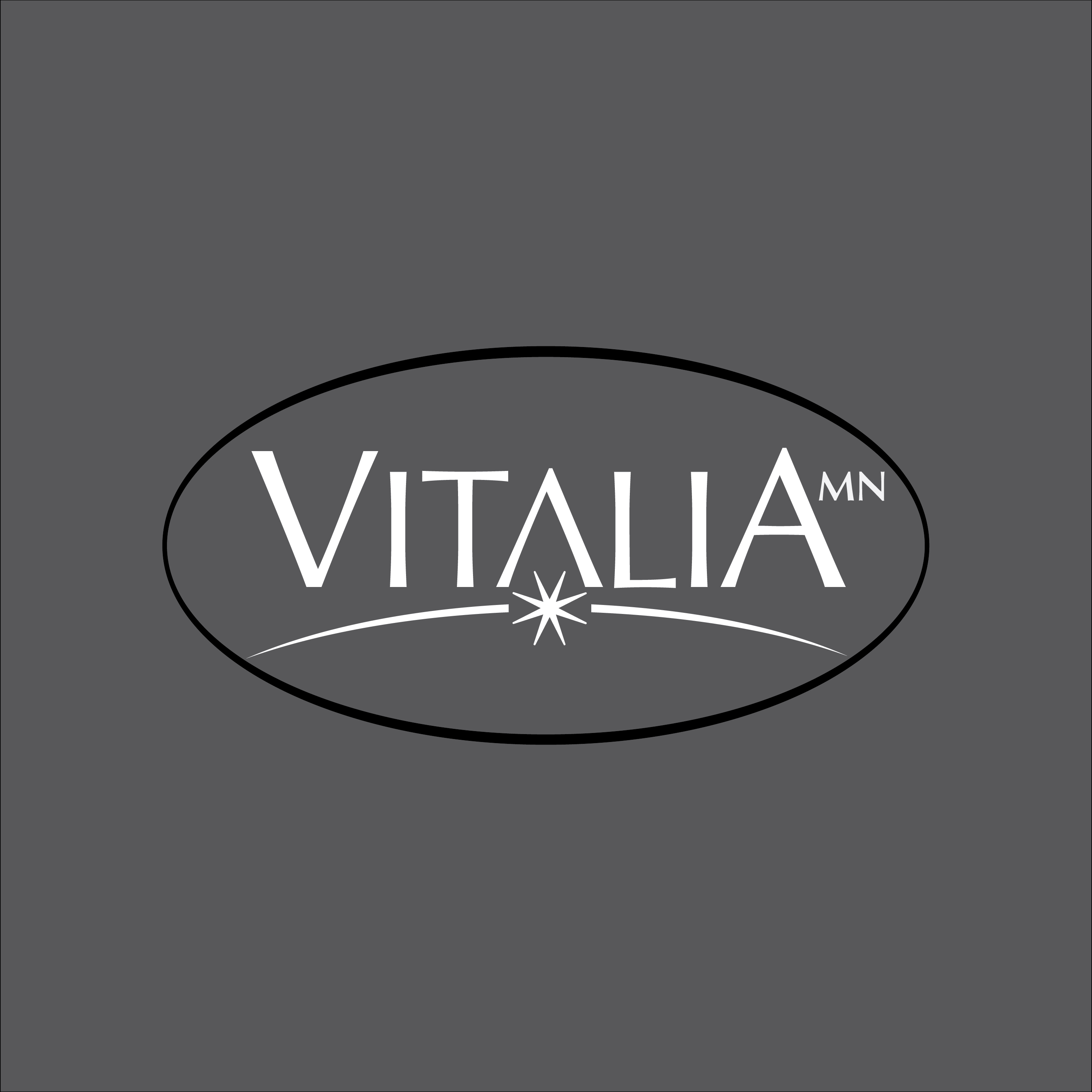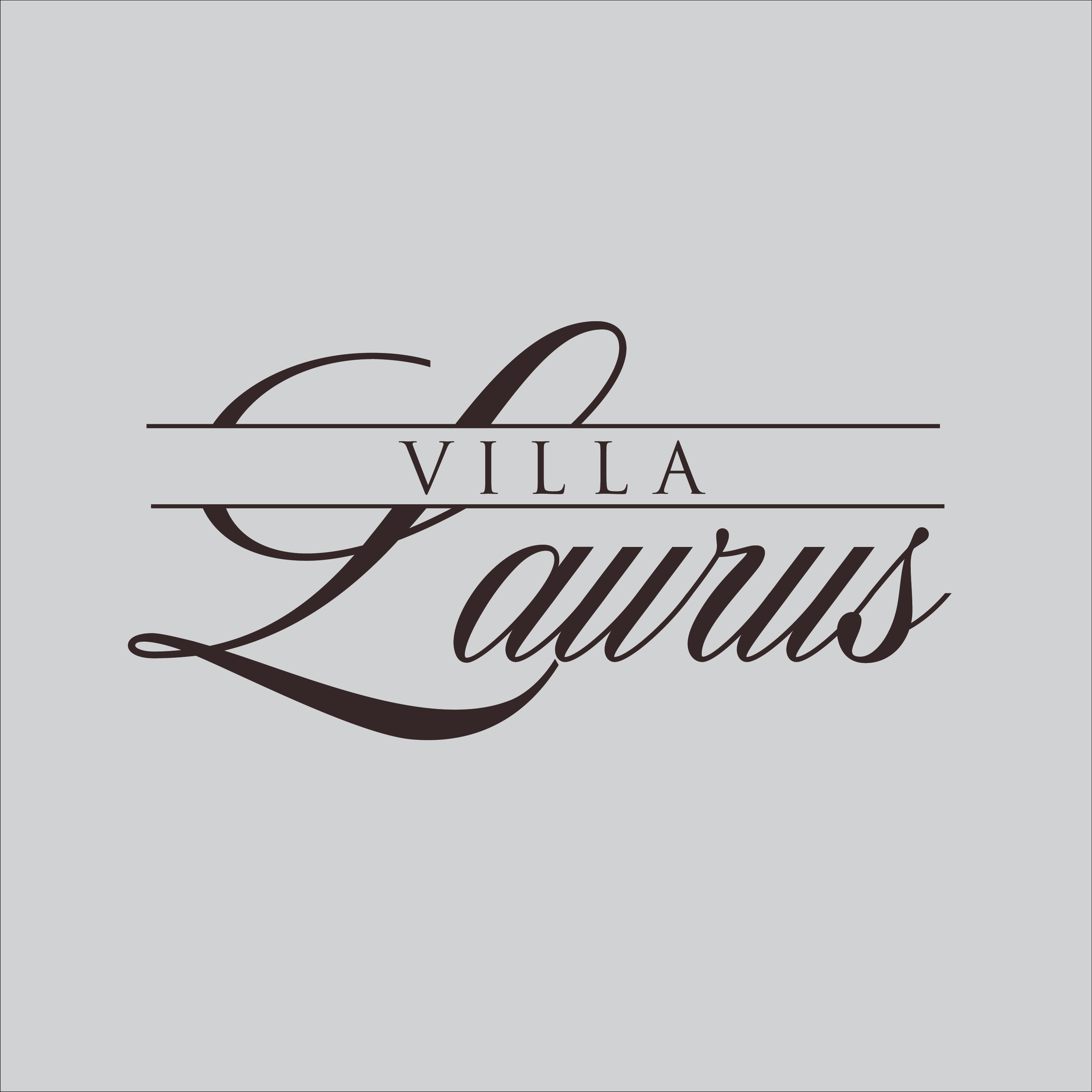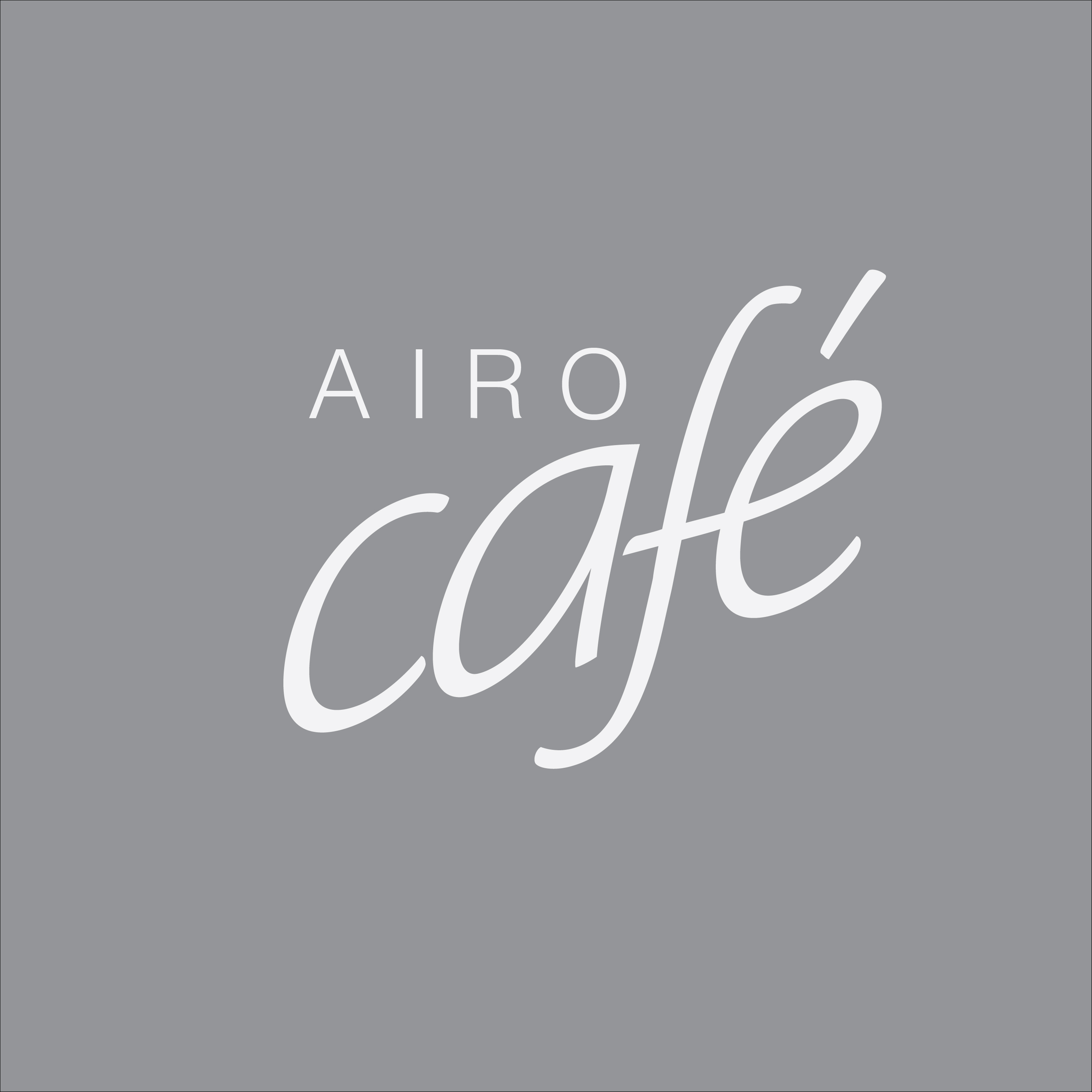 We offer you inspiring ideas.  We are always ready to create or improve or tweak your product design. Our ideas mean making your ideas into an outstanding design.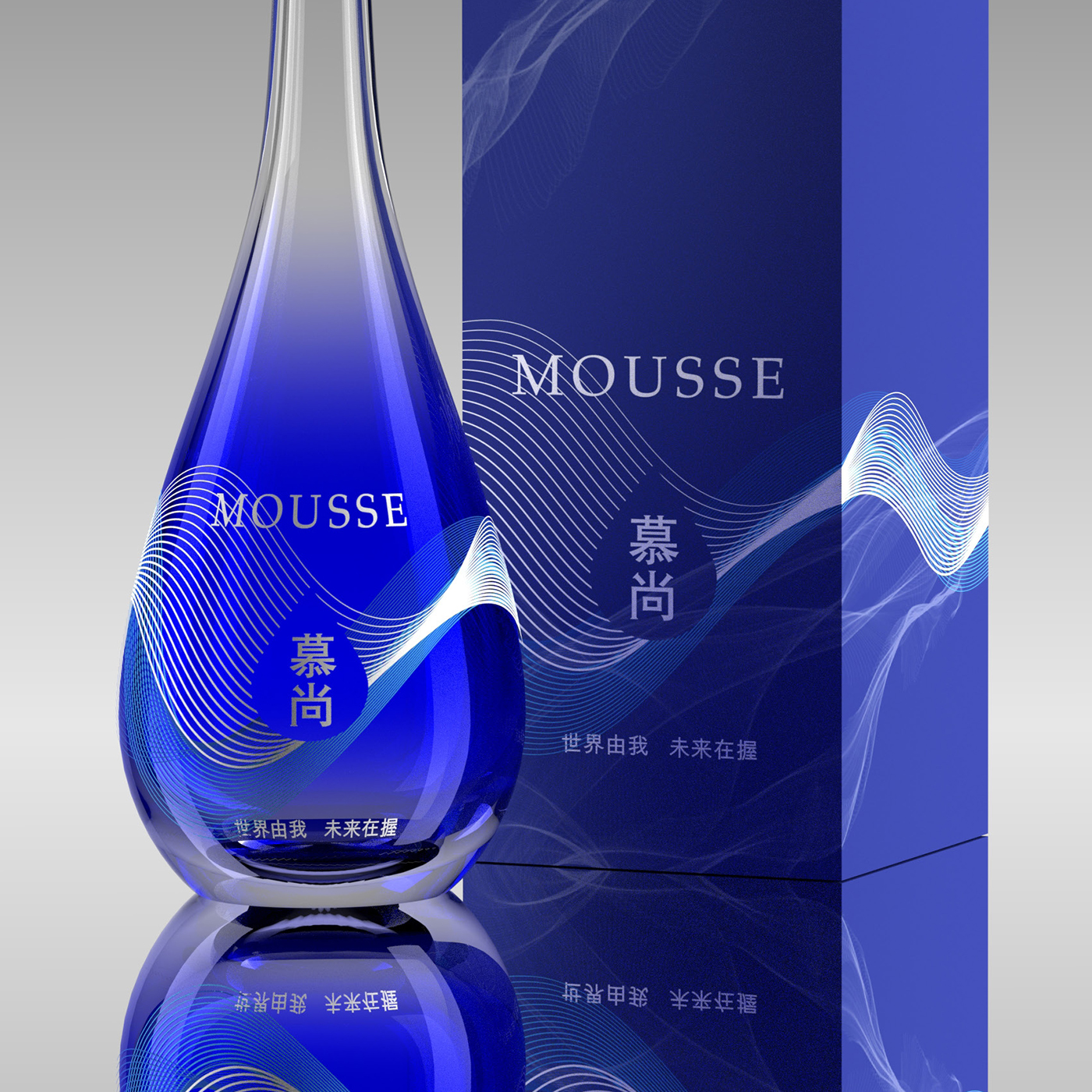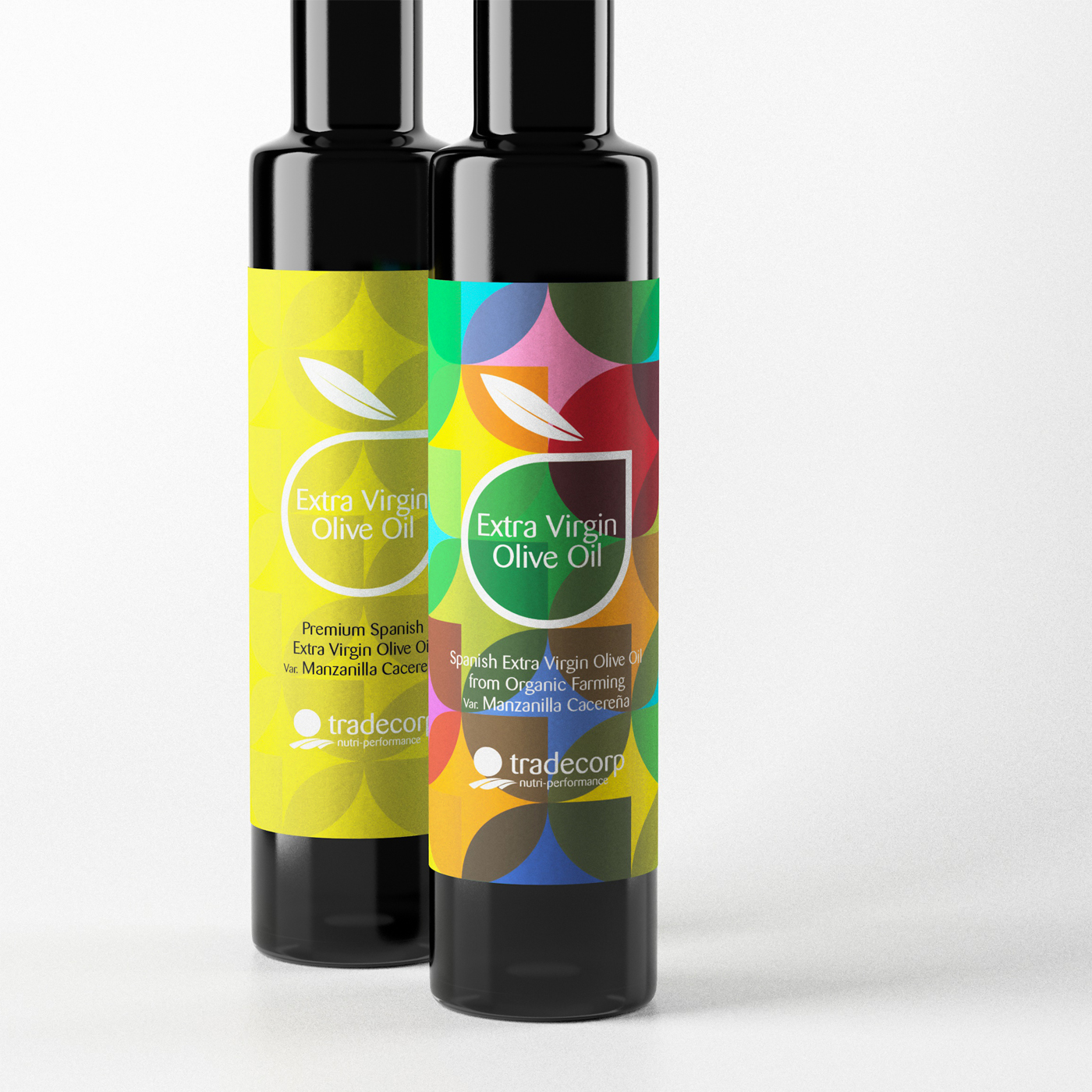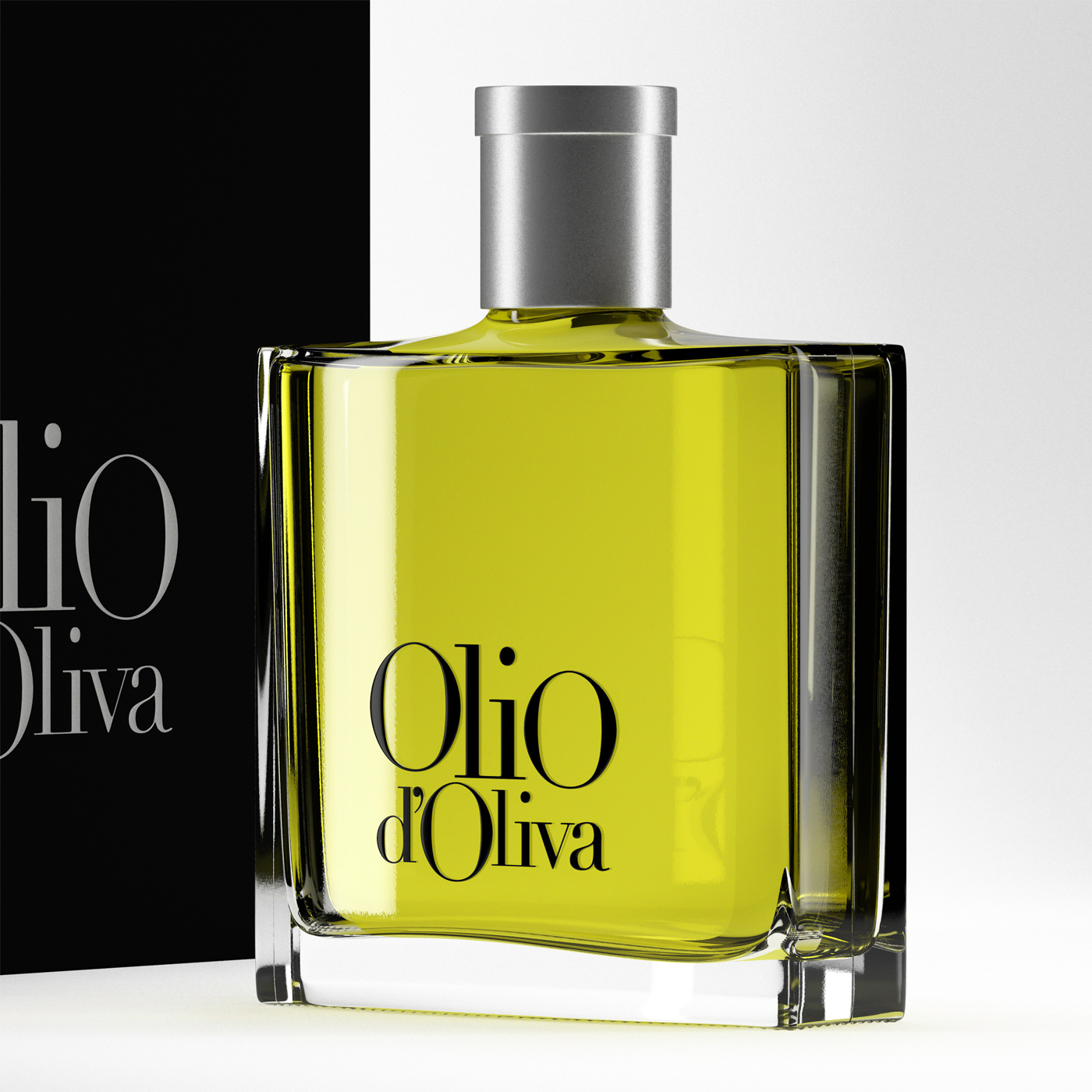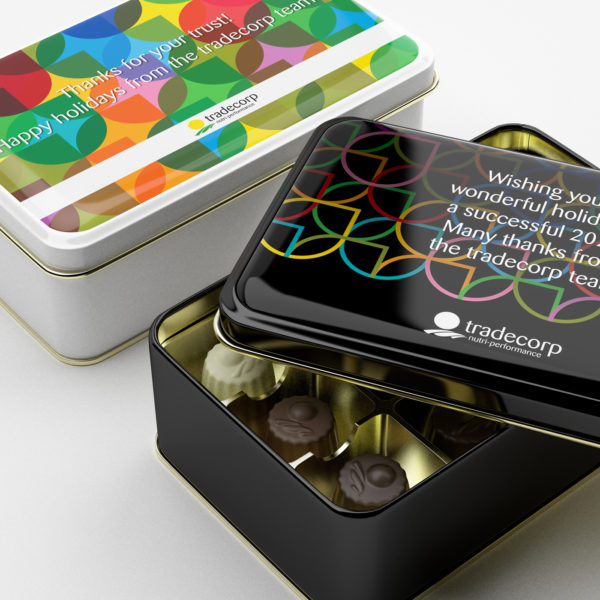 Food photography.
Food photography is our passion.  Trust us with your food campaigns or packaging and let us  create stunning photos and images for your brand. Let us take you further by creating  your delicious recipe books, web pages or culinary blogs.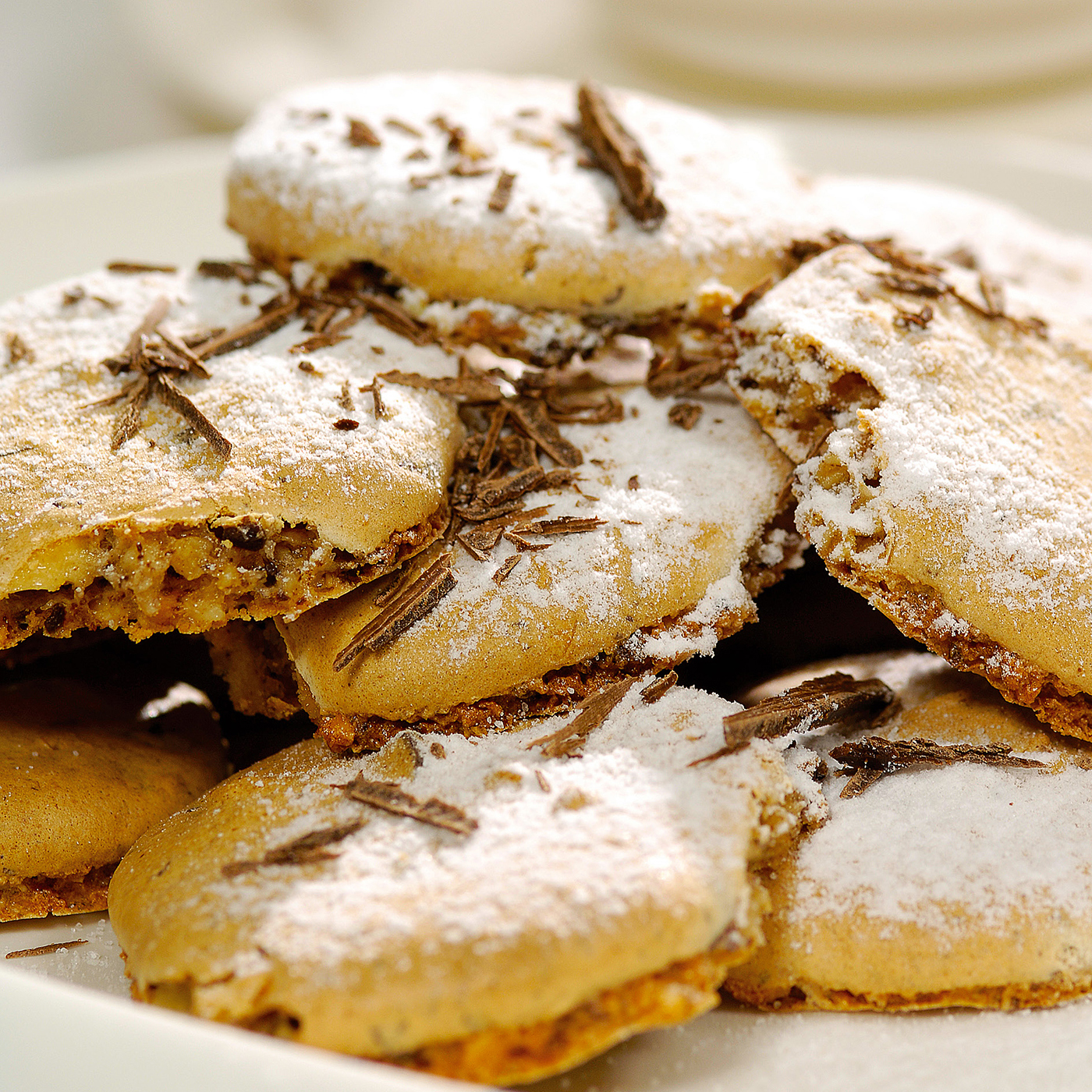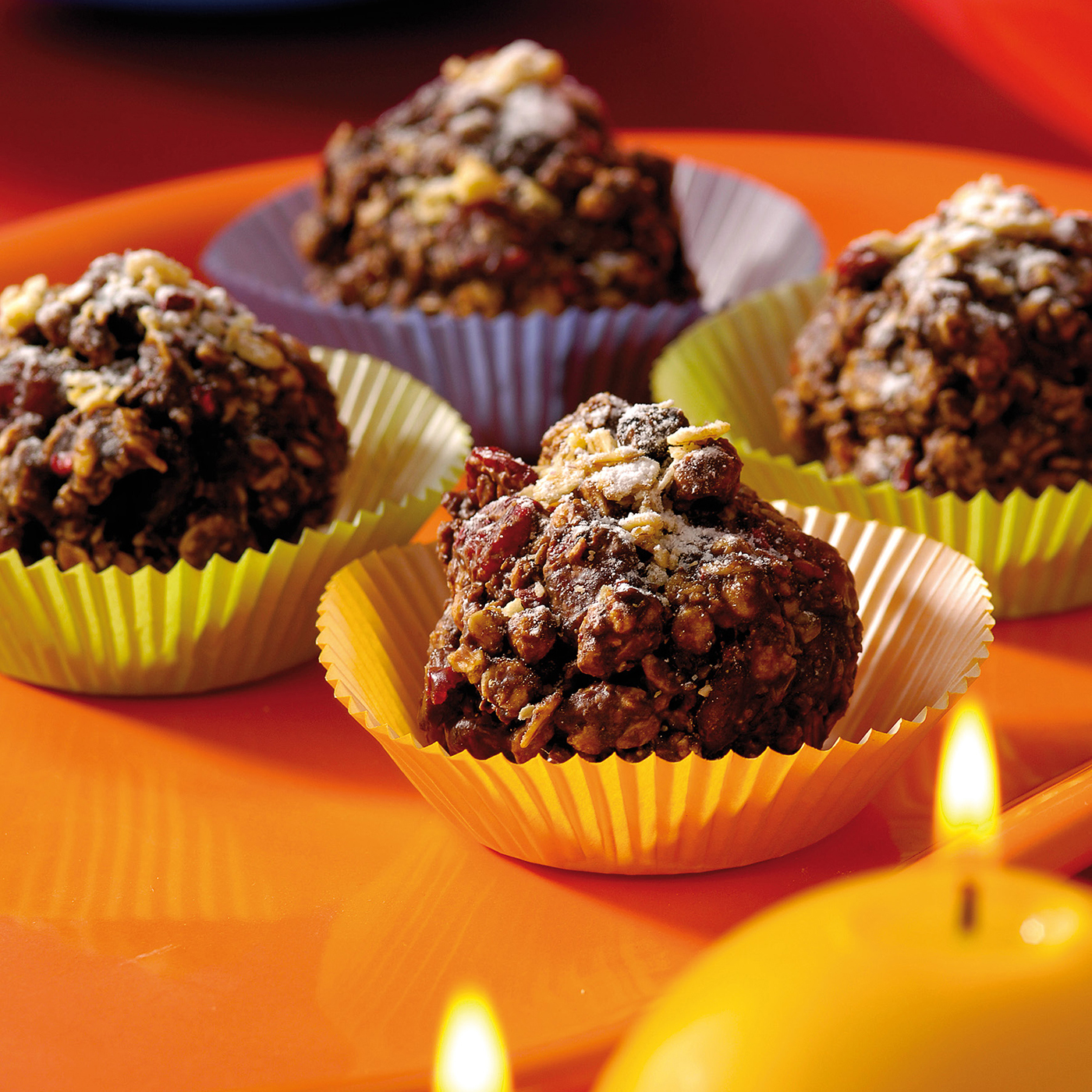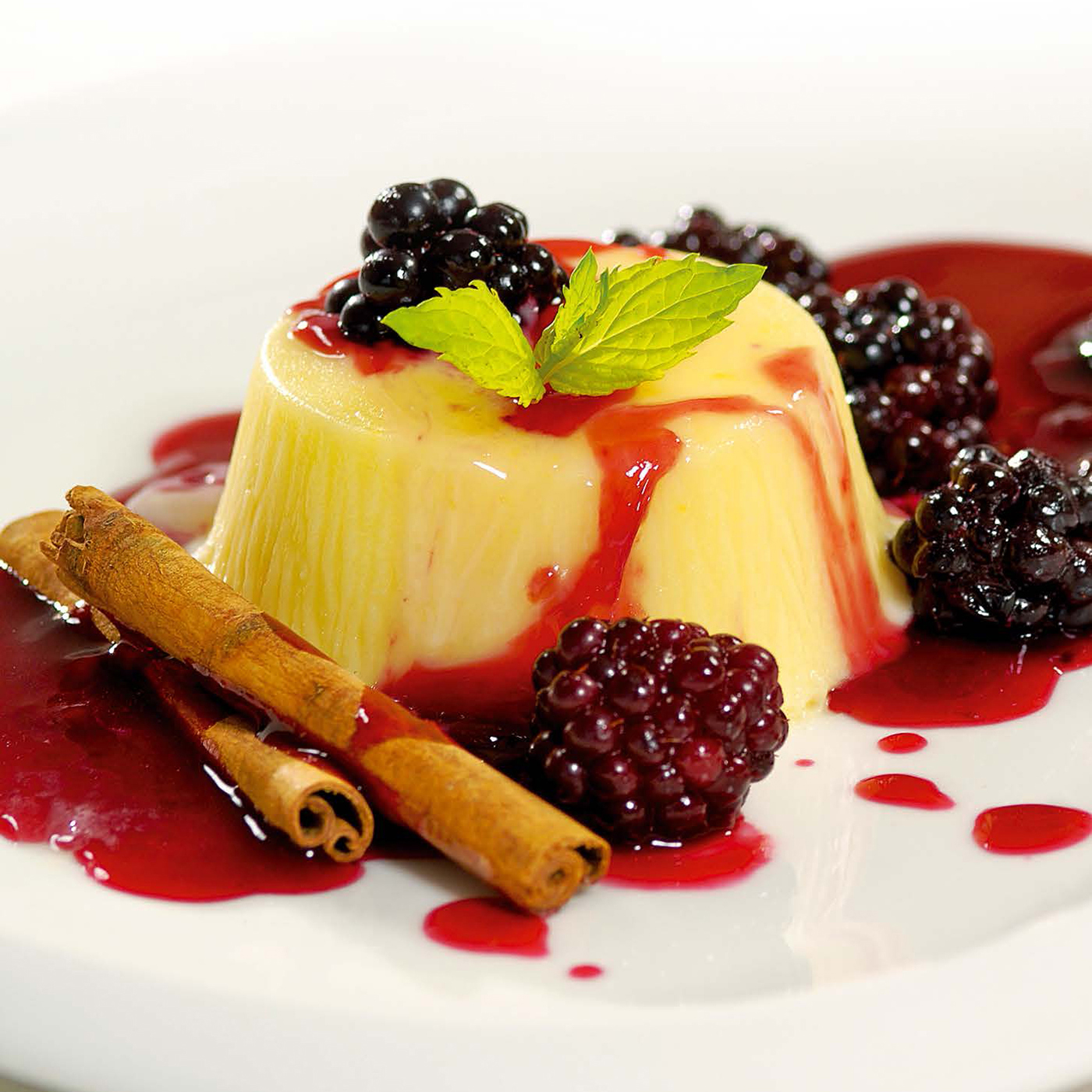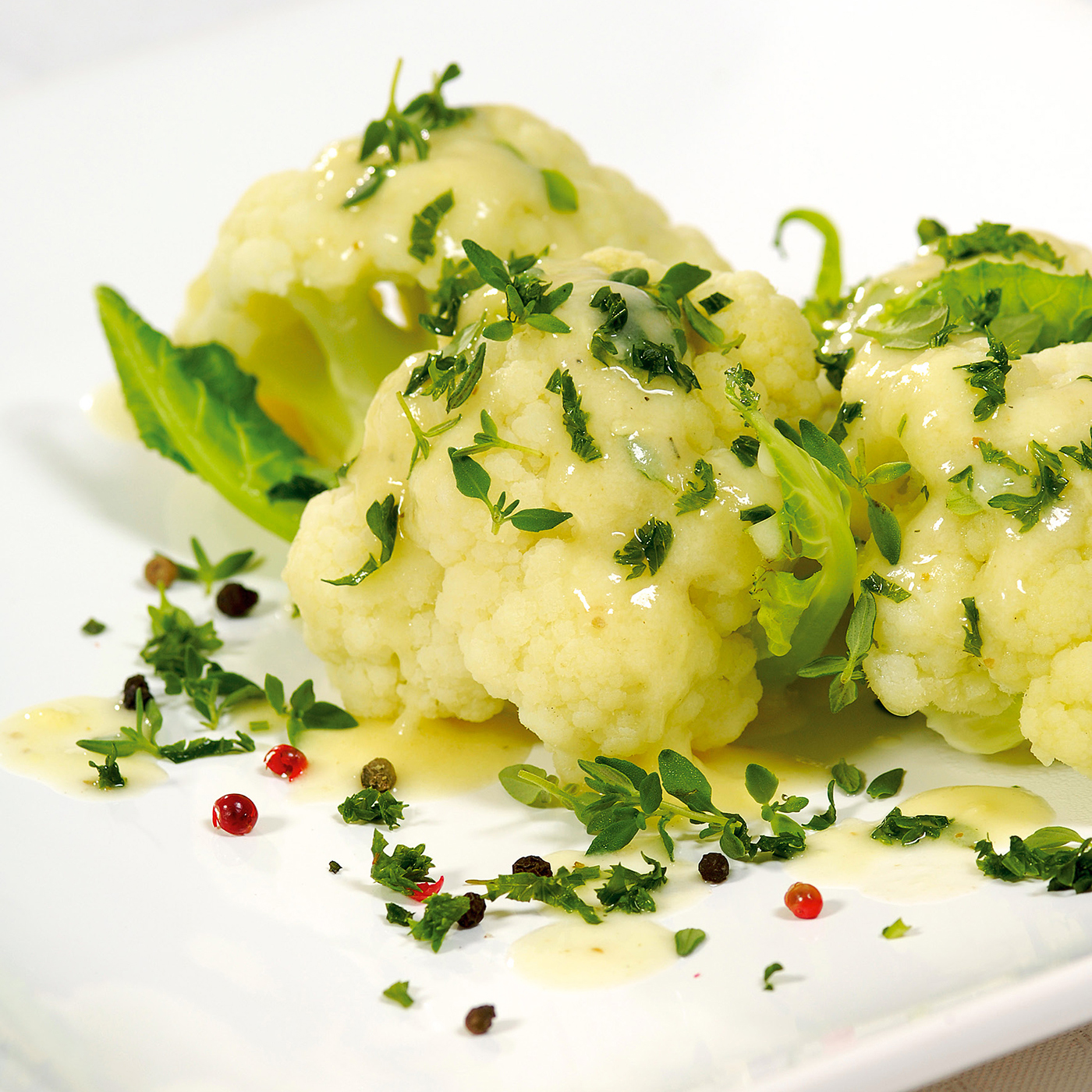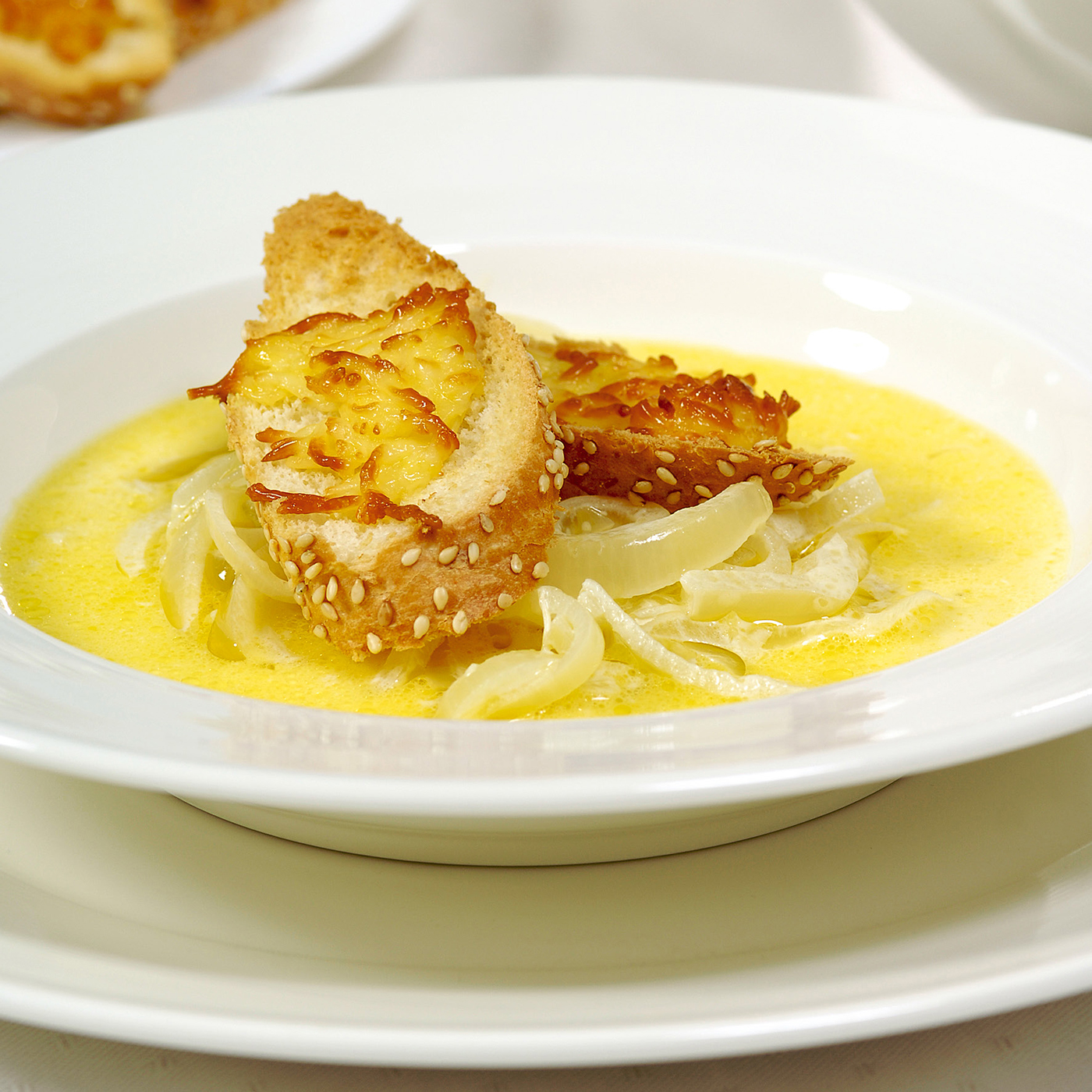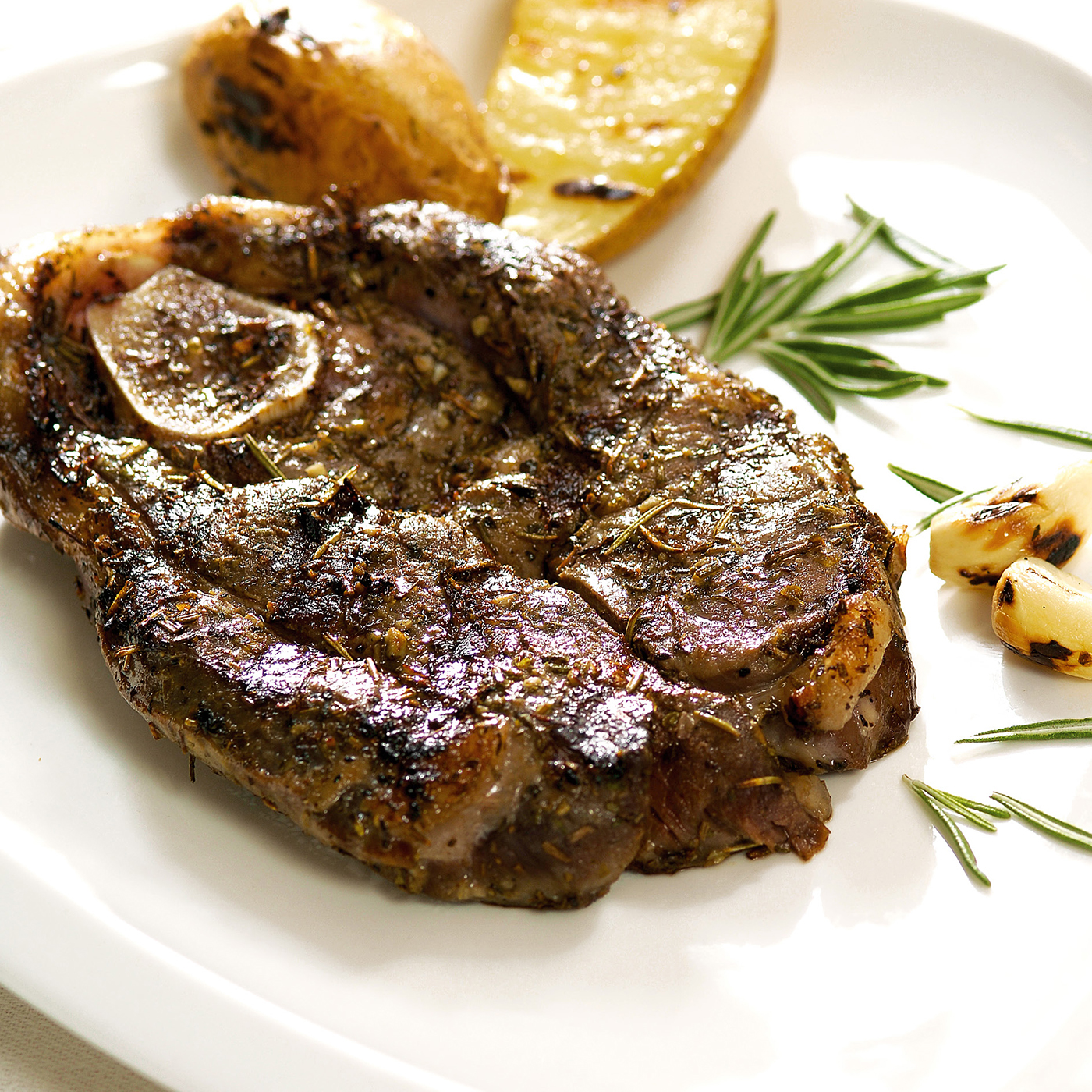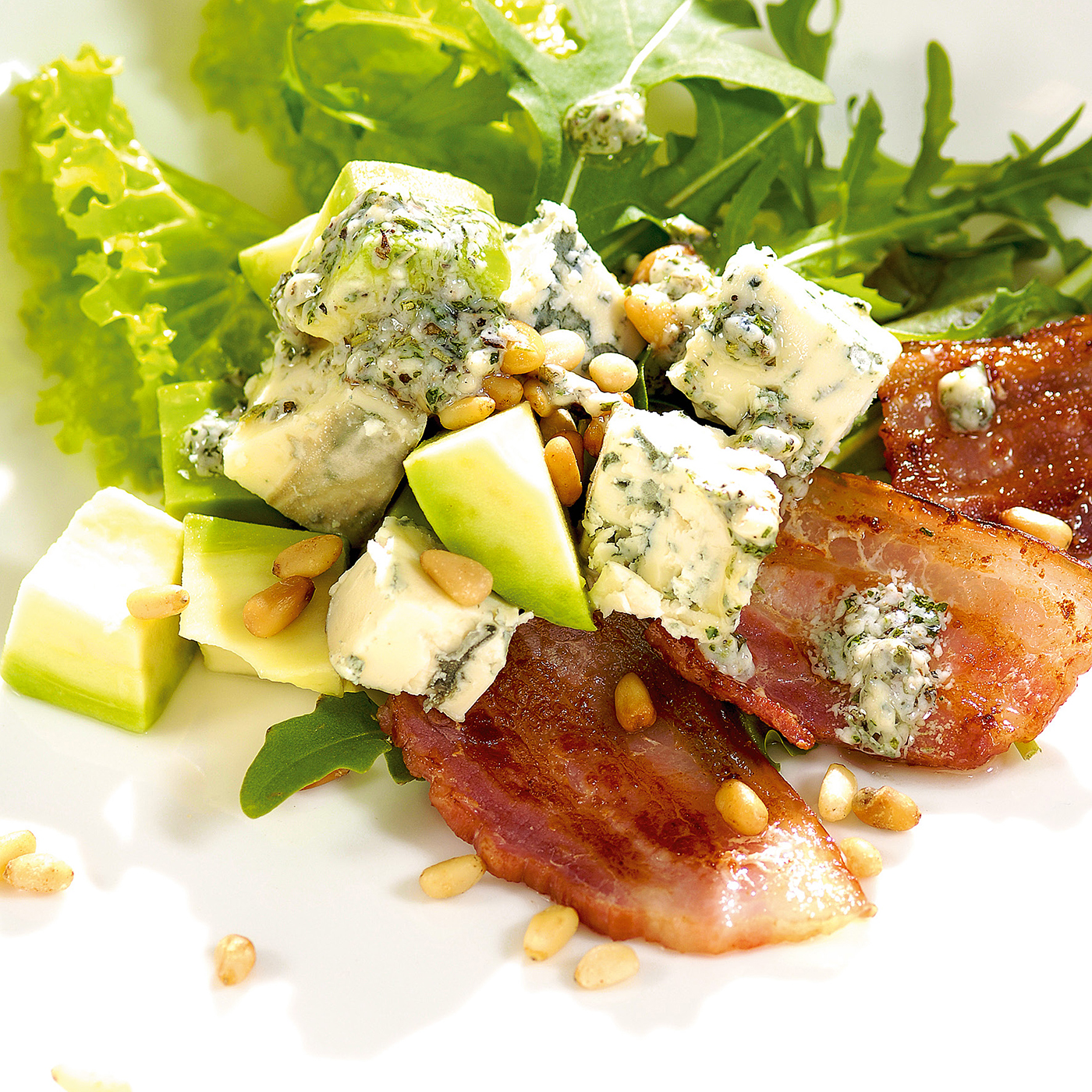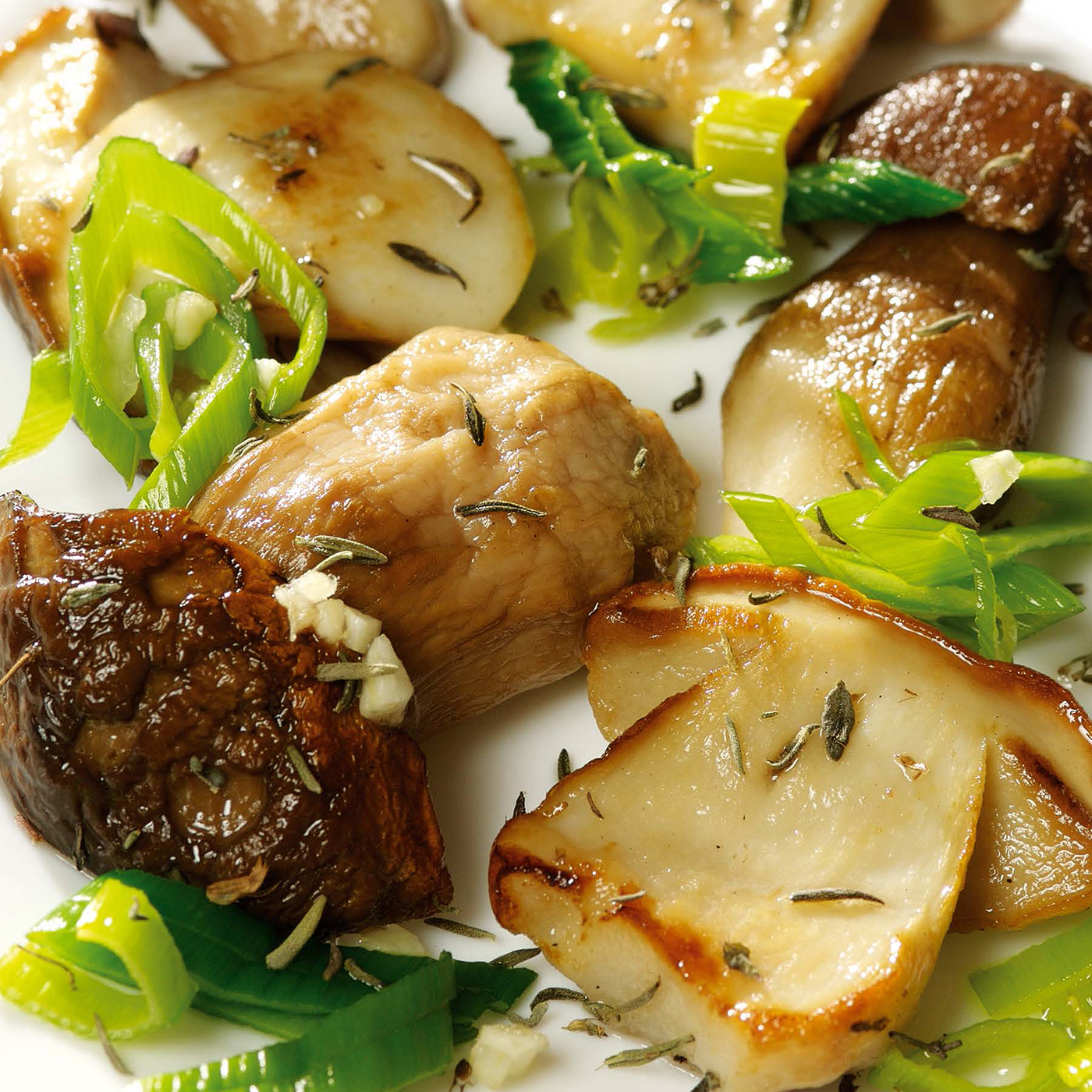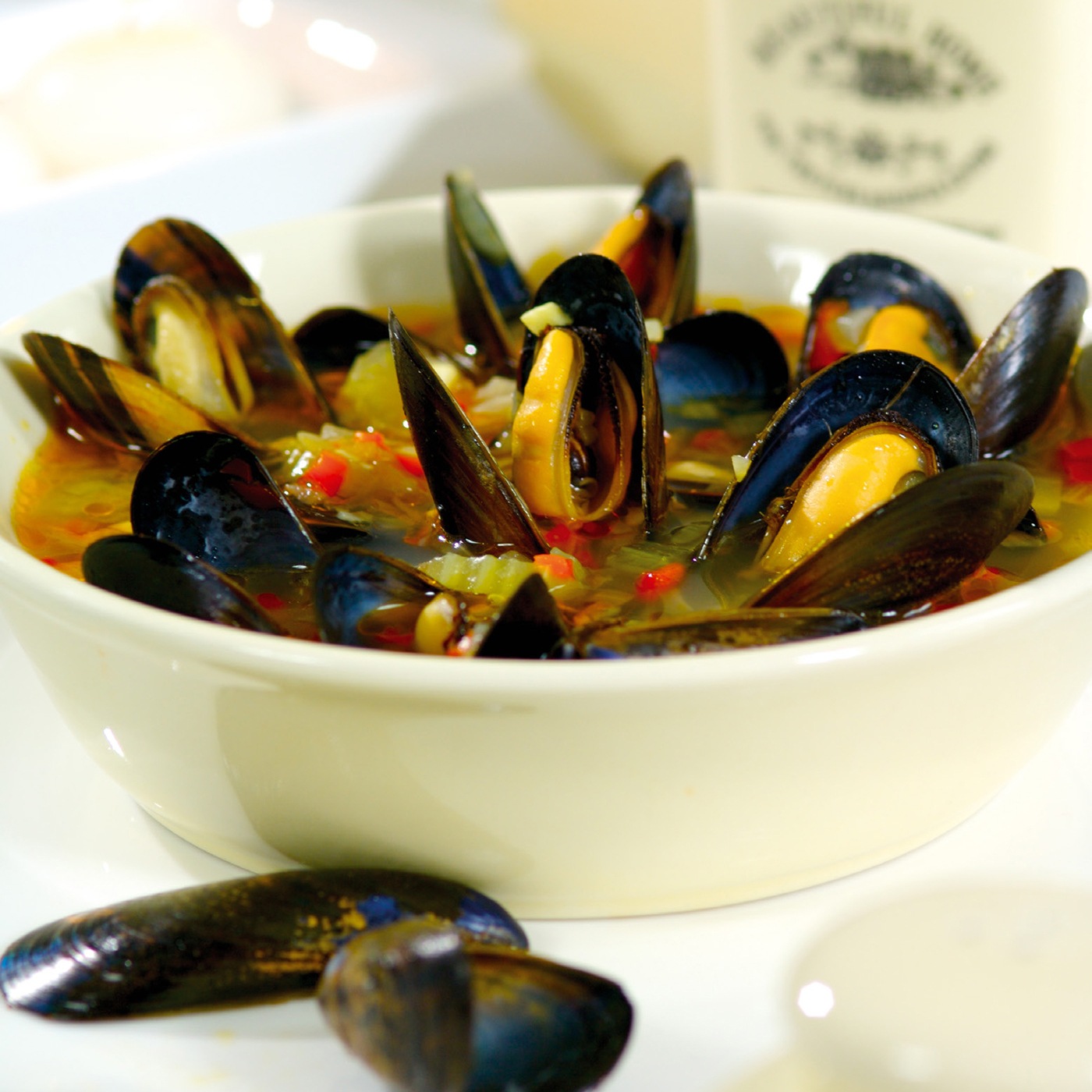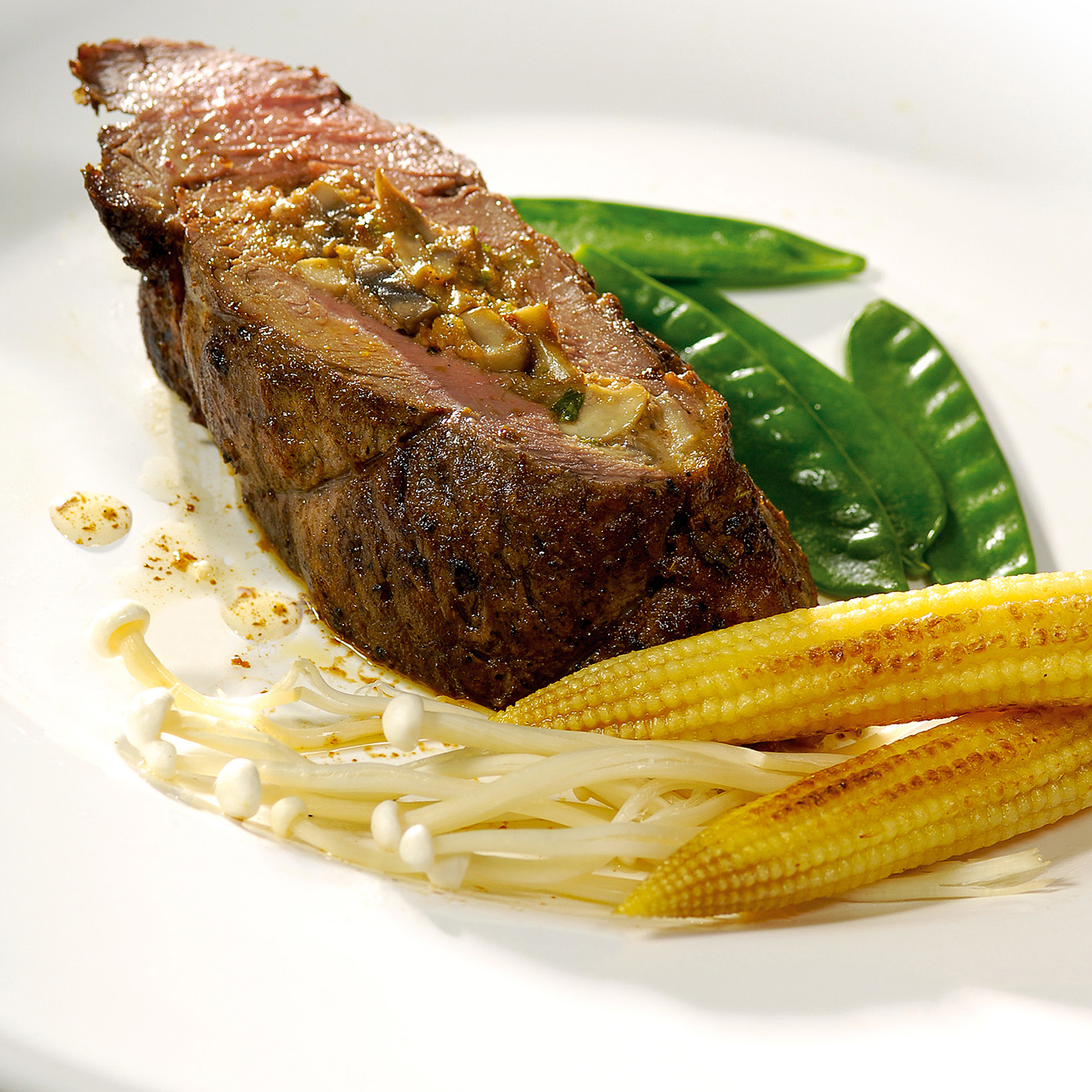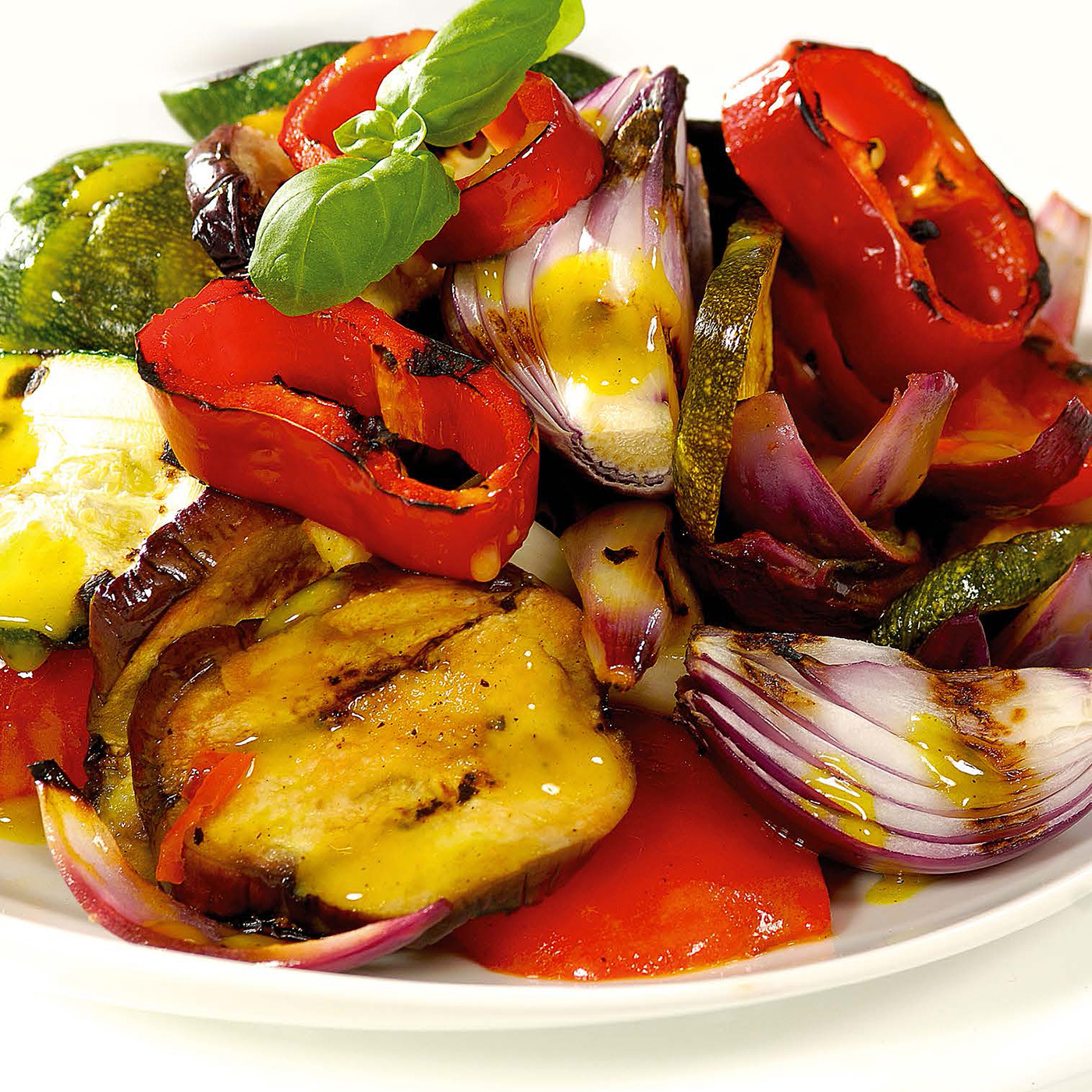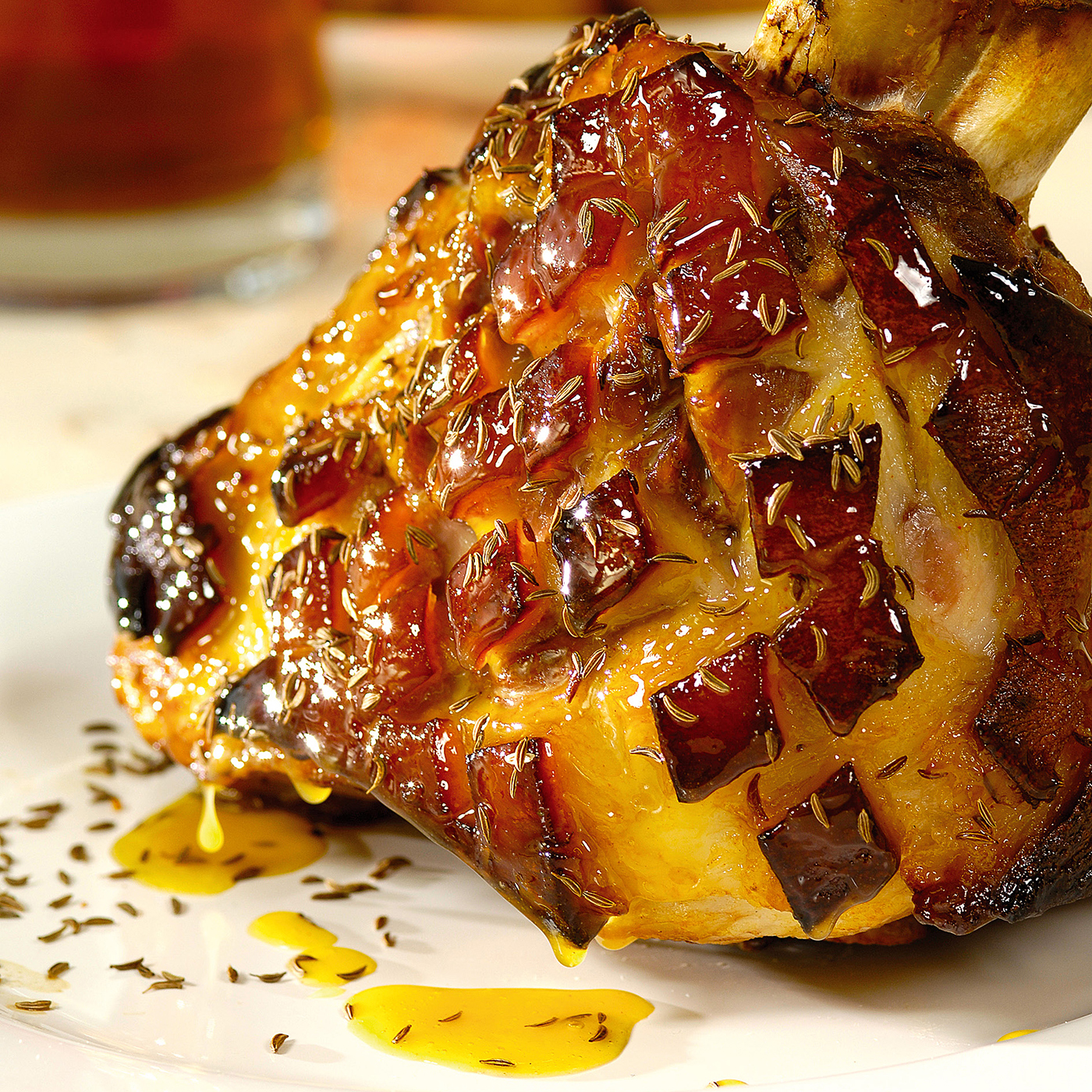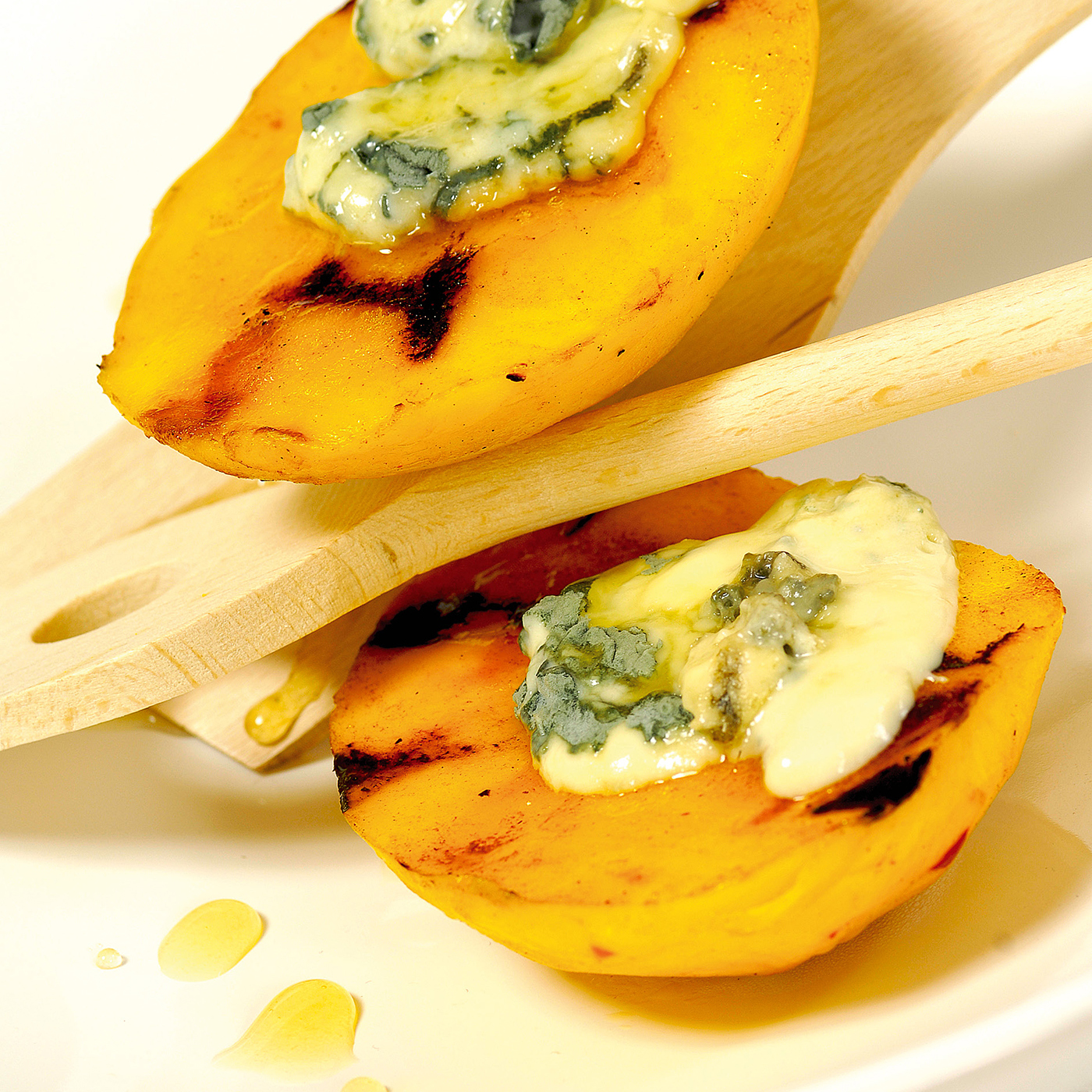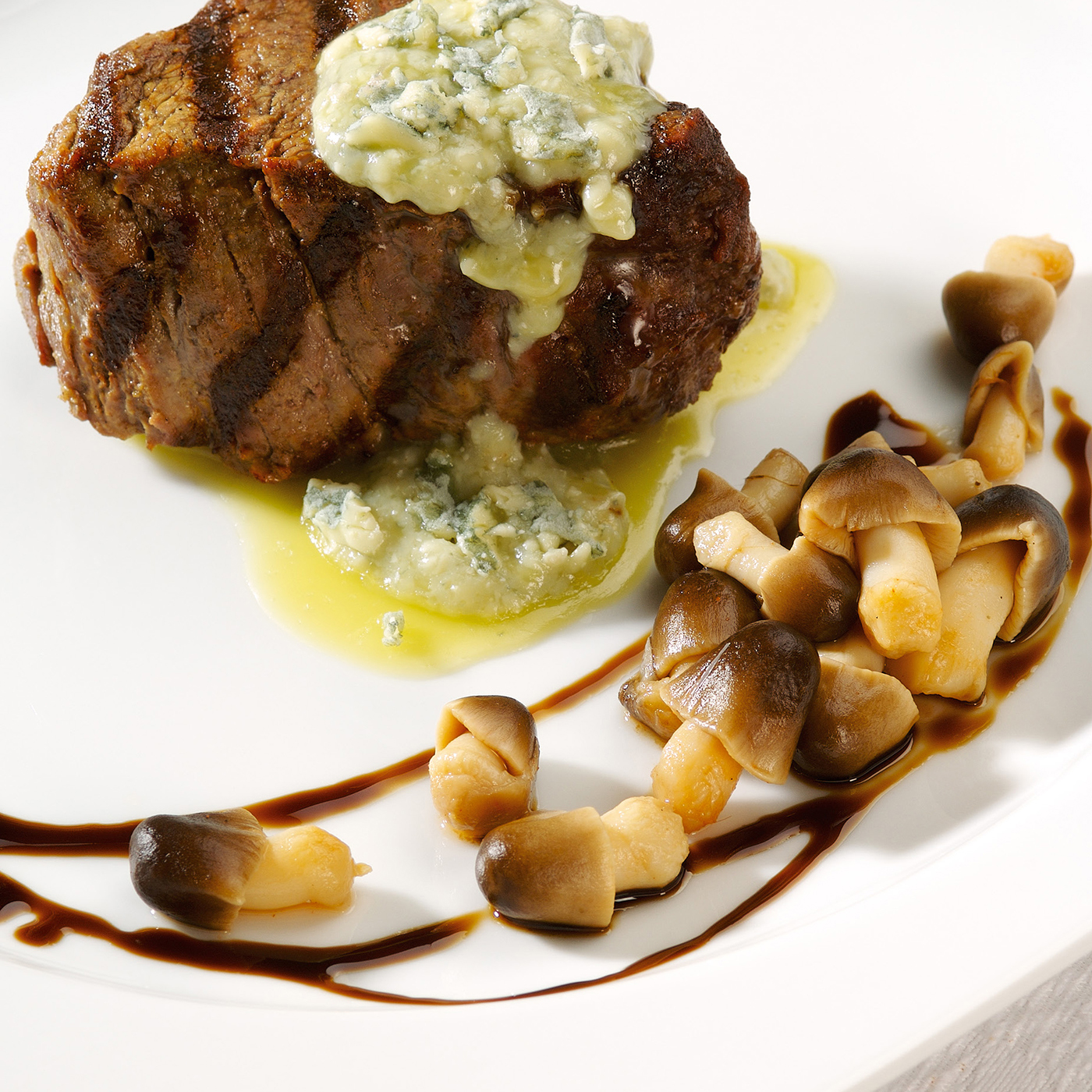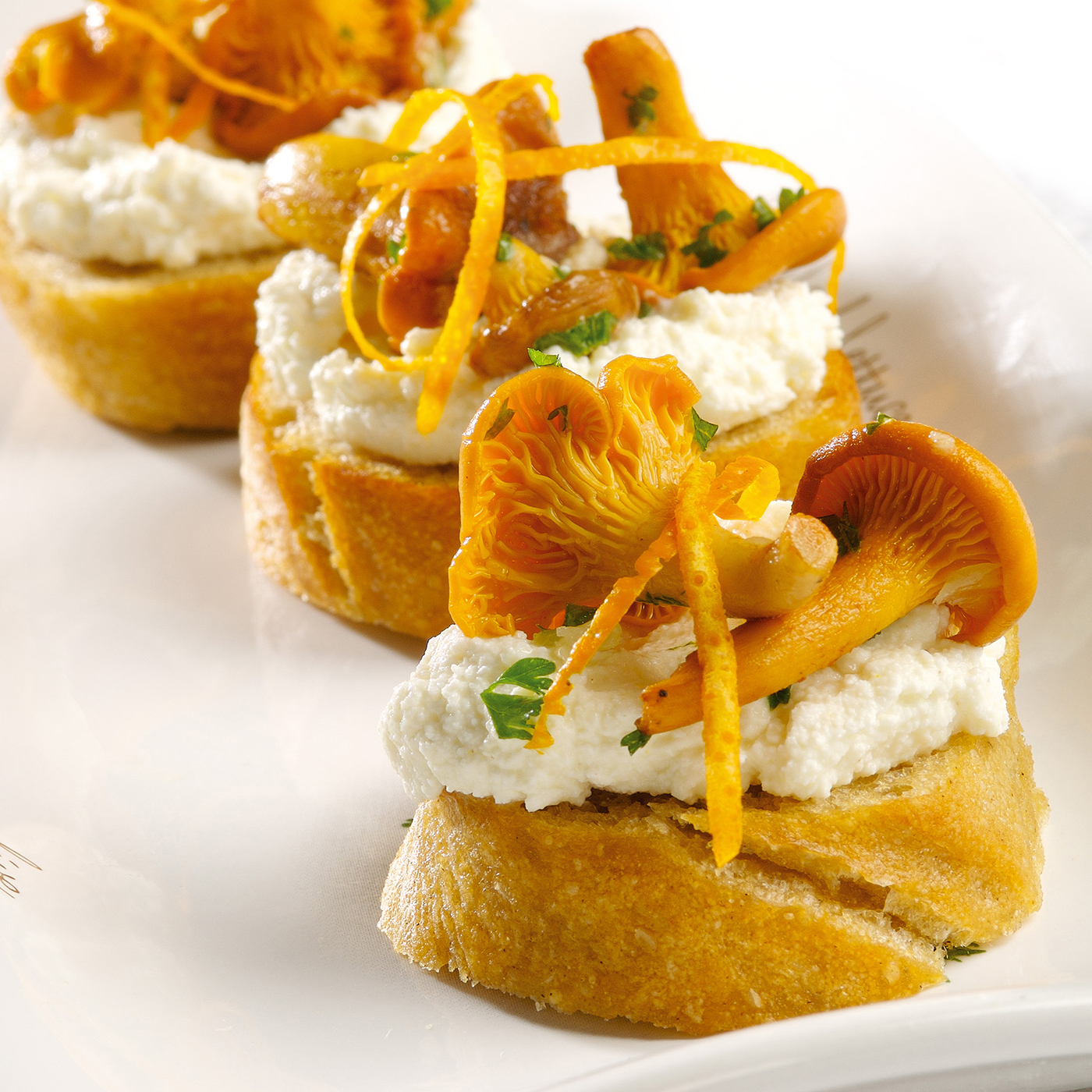 TopForma is Madrid and Vilnius based graphic design & photography studio with more than 25 years of experience. We believe the core of our strength is understanding our clients needs  and delivering the key messages that make your business work better.  Our creativity is the driving force in our performance for you.  Excellence is an attitude.  Come to our one stop shop for all your advertising needs.  We believe in flexibility and adaptation.  Our clients come in all shapes and sizes from everywhere in the world: small companies to multi national corporations.  Flexibility and adaptation for the key concepts for meeting our diverse client base.
We work with international projects and are experienced in working with clients varying from small companies to large international corporations.
The good thing is we really are a one stop shop doing graphics design, product design and photography. Working professionally and flexibly, we believe excellence is an attitude.
Somos la mejor opción porque optimizamos costes. Nuestra filosofía de trabajo es el trato personal y cercano con el cliente para poder transmitir en el diseño el mensaje adecuado a los clientes.
En nuestro estudio de diseño trabajamos también online, con lo cual optimizamos tiempo en la gestión de pruebas visuales y presupuestos.
Conócenos y prueba nuestras soluciones en diseño de logos, diseño gráfico de producto, diseño creativo en general y fotografía.
Las tarifas de diseño de 2019 / 2020 serán anunciadas próximamente.